Piu Mukherjee in Artiste Promotion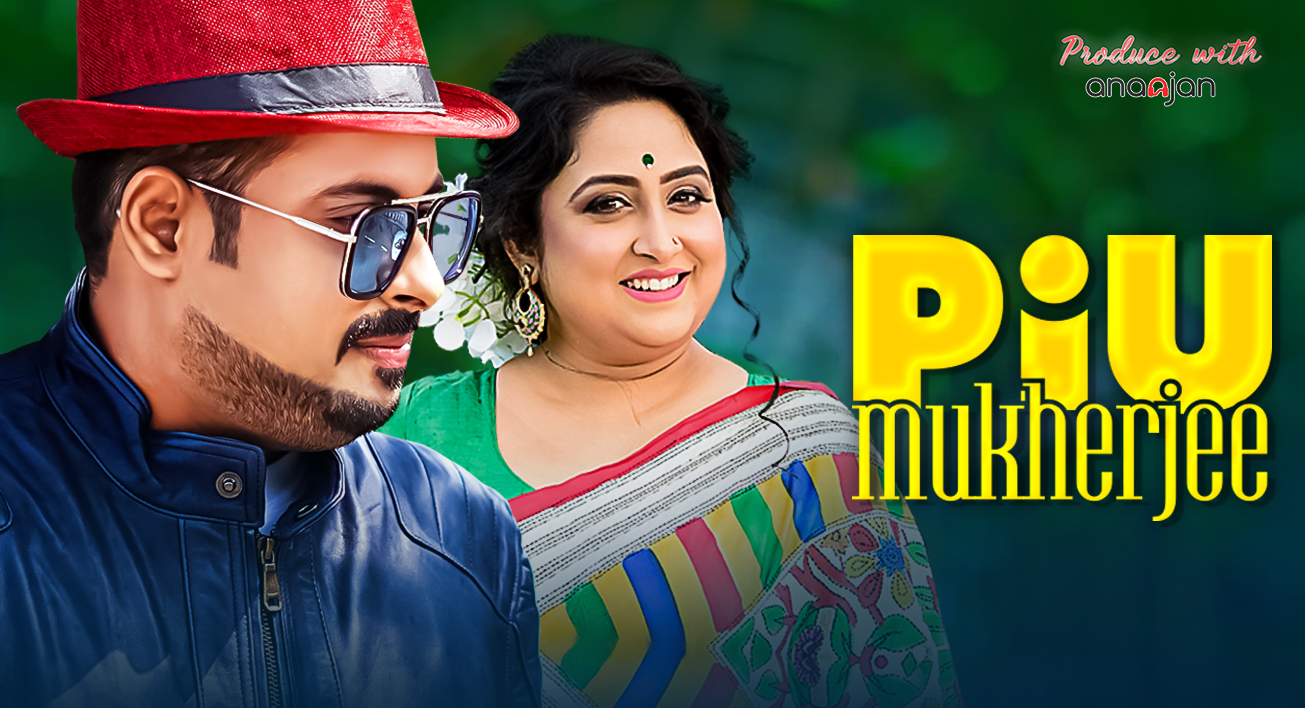 Piu Mukherjee in Artiste Promotion
In 2017 Ananjan Studio initiated Professional Music Video Production Service for exclusive projects. Ananjan Studio has been blessed to start the journey in this venture with the world-renowned Table maestro Pandit Tanmoy Bose. Tanmoy Ji has been producing a lot of albums, promoting Indian classical and folk music amongst the younger generations. He believes that contemporary arrangement with traditional classical music will be very interesting for the younger generation of listeners to enhance the aesthetic knowledge of Indian Classical Music.
'Kashi Katha' was his latest project release by Times Music of the same concept featuring the very talented female vocalist of the semi-classical genre Smt. Piu Mukherjee, an ardent disciple of Late. Vidushi Girija Devi. Ananjan Chakraborty, the founder of Ananjan Studio and the talented sound engineer has produced a music video of one of the songs of this album called "Chala re Pardesiya". This video is the first of the Music Video Production Series. The Hindusthani Classical Maestro and Guru Pandit Ajoy Chakrabarty have blessed this venture. This video has been appreciated by all over the music industry.
Gulal - The Celebration of Colour, is another melodious song of Smt. Piu Mukherjee, music design by Mr. Pradyut Chatterjee.
Song: Ankhina Bharat Gulal
Genre: Hori
Singer: Smt. Piu Mukherjee
Music Design: Mr. Pradyut Chatterjea
Sarengi: Ustad Allarakha Kalawant
Flute: Soumyajyoti Ghosh
Tabla and Percussion: Sri Joy Nandi
Chorus: Moumita, Prantika, Payel, Aditi, Sohini
Mixed and Mastered: Debojit Sengupta (Sonic Solution)
Make up: Subhadeep Bhattacharya, Papiya Pal
Graphic Design: Sri Amitava Ghosh
Video: Joy Kar & Team
Digital Promotion: Ananjan Studio