Gaan parar Puja - A Music Album | Emami Healthy & Testy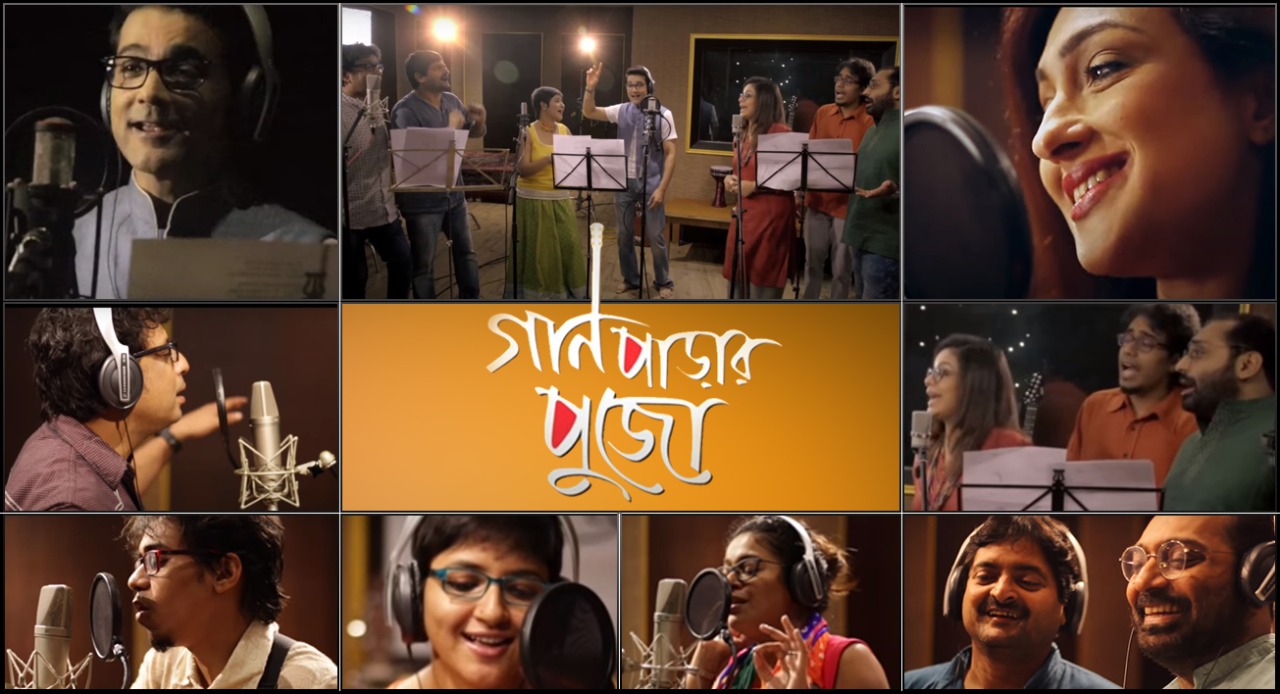 Gaan parar Puja - A Music Album | Emami Healthy & Testy
This Puja Emami Healthy and Tasty is trying to bring back the wonderful tradition of 'Pujor Gaan ' .Rituparna Sengupta beautifully narrates the essence of Puja and the association of songs with this festival…………….. Addar Chhole, Sure -Tale – Gaane matun eei pujote.
Memories are being made under one roof echos across west Bengal( This is a song , which will bring nostalgic memories for all of us). Brilliant debut by actor Prosenjit as a singer in this 'Pujor Adda' song in Gaan parar Puja album……….. chol pandal e, raat bhor jege, aaj adda hobe chol.
Food complements Gaan and adda ,a perfect combination of surgam will make this puja special. Checkout for this spicy and tangy treat.
A ritual that has been a staple of Bengali life during puja – Pujor mishti prem, the sweet love stories that blossom during these days , checkout this "Pujor Prem" song this Puja with Emami Healthy and Tasty Gaan Parar Puja album.
This beautiful song by Diptarka will take you down the memory lane to your childhood. Meghe-Meghe holo bela,Pujo elei shei kotha,mone pore choto bella. Khawa- dawa;khela dhulo; half pant pore pandal ghoro………
Remembering the morning Zephyr and ecstatic smell of Siuli flower . Laganajita brings back the longiness to the non- resident Bengali……… Badi Phire Aye.