Sur Prabaaha - Ananjan & Various Artists | Full Album | Jukebox | Audio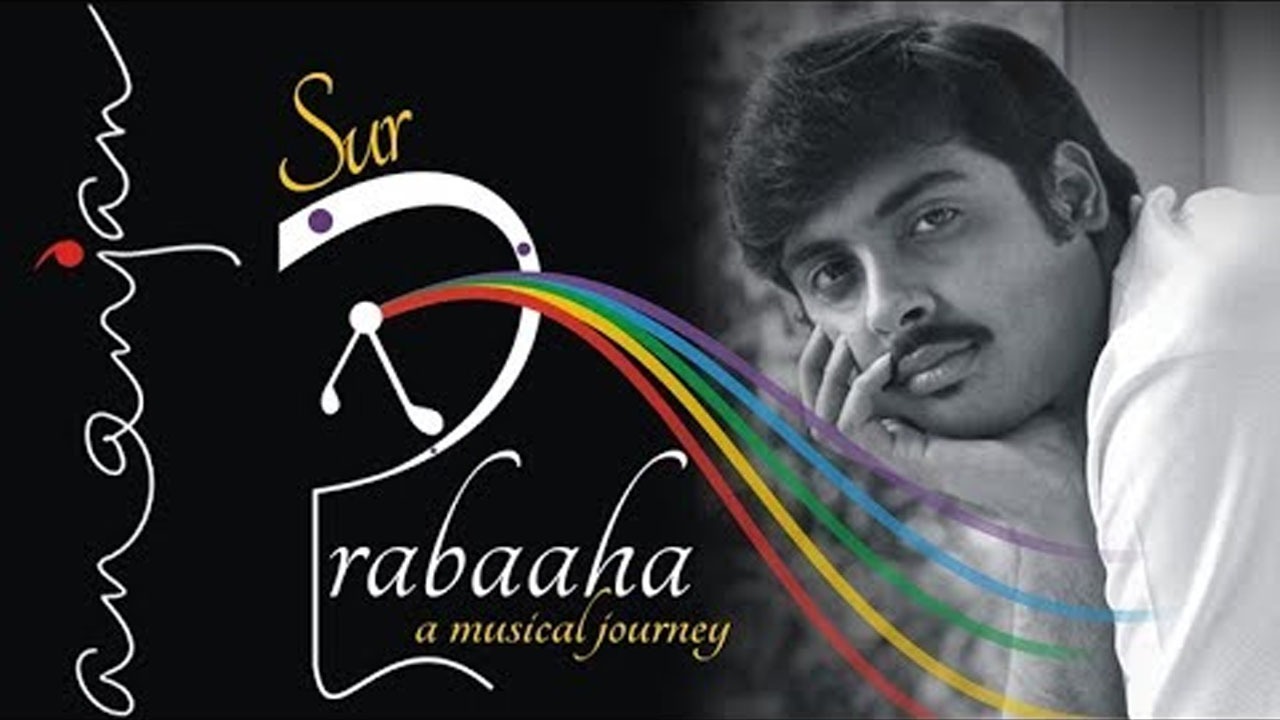 Sur Prabaaha - Ananjan & Various Artists | Full Album | Jukebox | Audio
Sur Prabaaha - a musical journey is the first Album produced by Ananjan Chakraborty. Ananjan conceptualised this idea of producing songs by the present Singer-Composers which are truly inspired from the Legendary Artists of Indian Semi Classical Music.
Ananjan produced this Album as Gift to his Father and Guru Pandit Ajoy Chakraborty.
Ananjan has featured his mother Smt Chandana Chakraborty and elder sister Kaushiki Chakraborty, the famous Indian Classical Vocalist.
Along with them Ananjan has featured Sayani Palit, Deepaboli Dutta, Anol Chatterjee, Brajeswar Mukherjee, Anirban Chatterjee and Deborshee Bhattacharya.
Music Arrangement - Ananjan Chakraborty and Prattyush Banerjee
Jukebox Credits - Anupam Das, Ananjan Studio