Sitar Tutorial Series by Purbayan Chatterjee | Sound Of Indian Music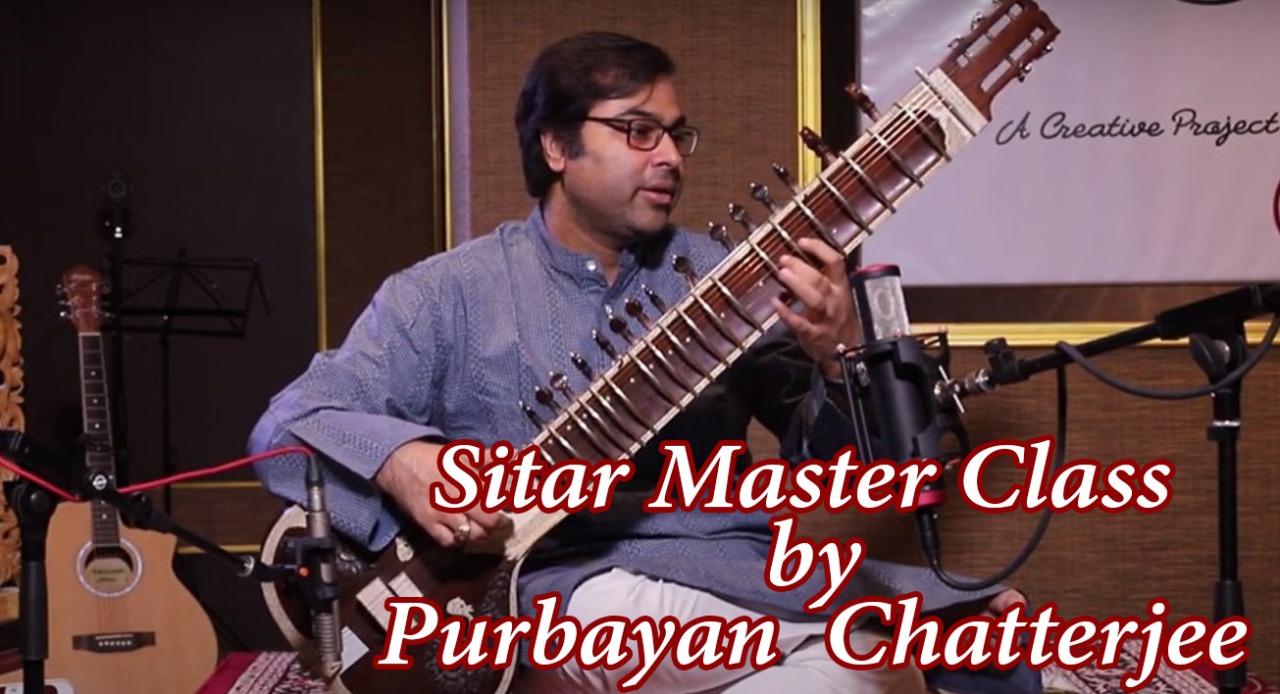 Sitar Tutorial Series by Purbayan Chatterjee | Sound Of Indian Music
Ananjan Studio presents the Essential Guide to the Sitar, featuring the most articulate and eminent Sitar Maestro Shri Purbayan Chatterjee.
These video series will be delivering the essential information of the Major Instruments of India.
Ananjan Chakraborty has taken this initiative to share these informations worldwide for Musicians, Producers, Students, Music Lovers and all the schools and universities of Music that emphasise on Indian Music.
Indian Music has come a long journey through different dynasties, time and personalities. Each of these aspects has contributed a lot to the Indian Classical Music as a whole. But mostly all these informations are archived in books so Today's generation of Musicians don't get to know all these precious knowledge. Hence these YouTube Video Series is being made.
Episode -1
Episode - 2
Episode - 3
Episode - 4
Episode - 5
Episode - 6
Episode - 7
Episode - 8
Episode - 9
Episode - 10
Episode - 11