How to record Indian Classical Music (Sarod) By Prattyush Banerjee & Mr.Daman Sood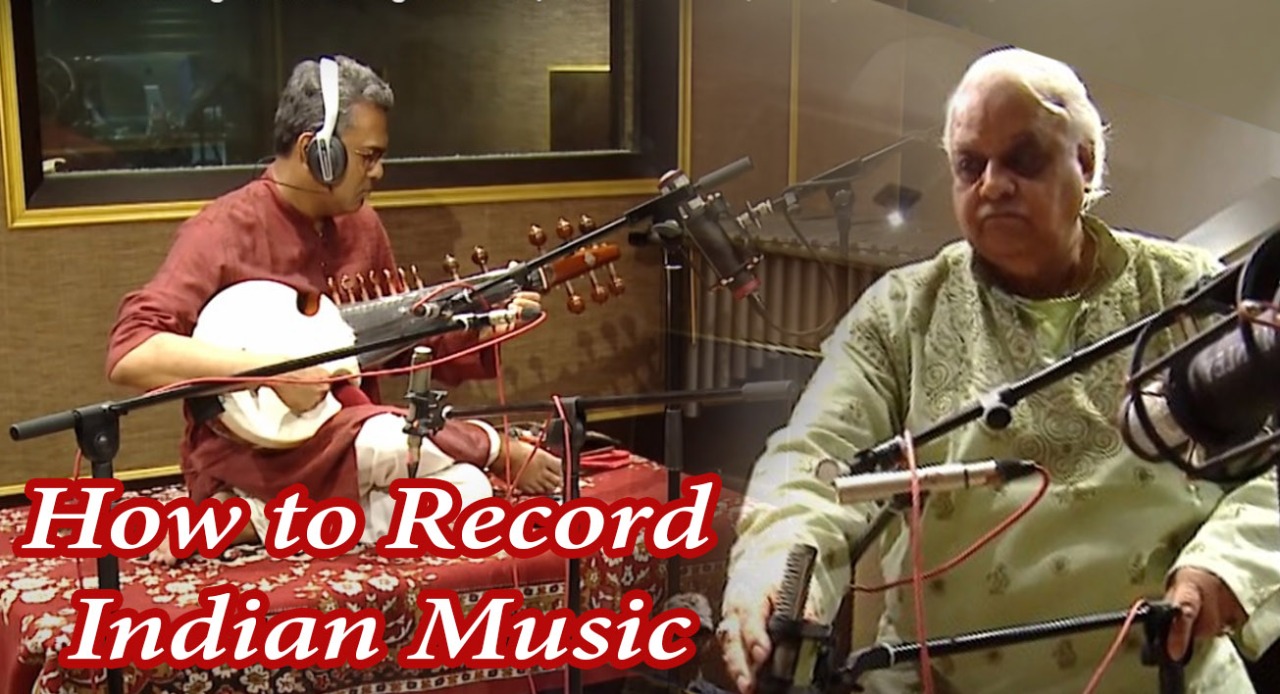 How to record Indian Classical Music (Sarod) By Prattyush Banerjee & Mr.Daman Sood
There are many opinions on the origin of 'sarod', but the most authentic explanation for the origin was from the 'Rubab'. But 'Sarod' got its modern transformation by using metal fingerboard and metal strings. Apart from the popularity of 'Sarod' in the North-Western Frontier provinces, it also became popular in Bengal (undivided) and interestingly in Nepal. The 'Sarod' was popularized in Bengal by Na'matullah khan under the patronage of Wazid Ali Shah, followed by Karamatullah Khan, Amir Khan and Ahmed Ali Khan. There has been several changes in the structural framework of the Sarod itself. At present the Sarod can be classified under three types: Ali Akbar Khan Style, Amjad Ali Khan Style and Buddhadev Dasgupta's (Amir Khani) style.
This is the first ever Recording Tutorial of the very traditional Indian Instrument Sarod featuring Shri Prattyush Banerjee.
Mr. Daman Sood has clearly explained the Microphone Technique and Recording Technique of this instrument. There is also a Quick Comparison of the different Microphones. Use Good headphones or Active monitors.